Endorsements
Political Figures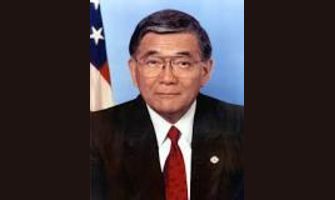 Former Secretary of Commerce and Transportation
Norman Mineta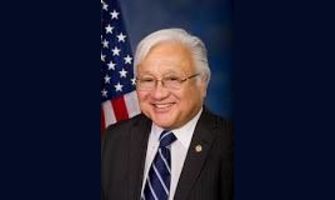 US Congressman
Mike Honda
Organization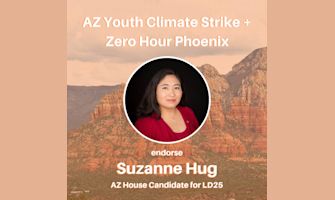 AZ Youth Climate Strike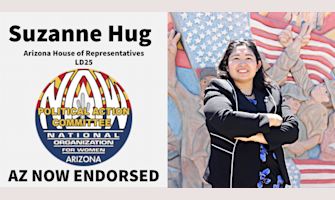 Arizona National Organization of Women PAC
Community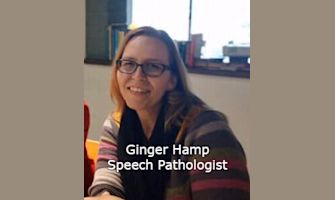 Speech Pathologist
Ginger Hamp
---
"
It's time to think about supporting really great candidates (and people) Who are running in the 2020 elections. The level and type of support depends on you, but do something to give back to your community. Today I endorse my friend Suzanne Hug, who is running for Arizona House of Representatives in district 25.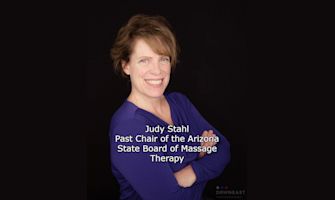 Past Chair of the Arizona State Board of Massage Therapy
Judy Stahl
---
"
I enthusiastically endorse Suzanne Hug for House. She will be a strong advocate for small business owners across the state.