---
The purpose of school is not to get the kids out of the house. The purpose of school is to build good humans who are capable of interacting with the world in a way that contributes to society.
To imagine the new normal for education, we have to agree on fundamental principles and the goals, and that is a conversation that leadership skipped over. Join us in this virtual town hall to have a thoughtful discussion about what it means to Focus on Education.
Suzanne Hug is the only Arizona House of Representatives LD 25 Democratic Candidate, and one of the seats that can bring balance to our State Legislation. Our special guest, Kiana Maria Sears, is running as an incumbent Mesa Public Schools Board Member.
This video was broadcasted live on Facebook on August 22, 2020.
---
Watch the Candidates Debate hosted by the Arizona Citizens Clean Elections Commission on August 20, 2020. With AZ House Candidates Suzanne Hug (D) and Russell Bowers (R), and AZ Senate Candidate Paul Weigel (D). Moderator: Dillon Rosenblatt
---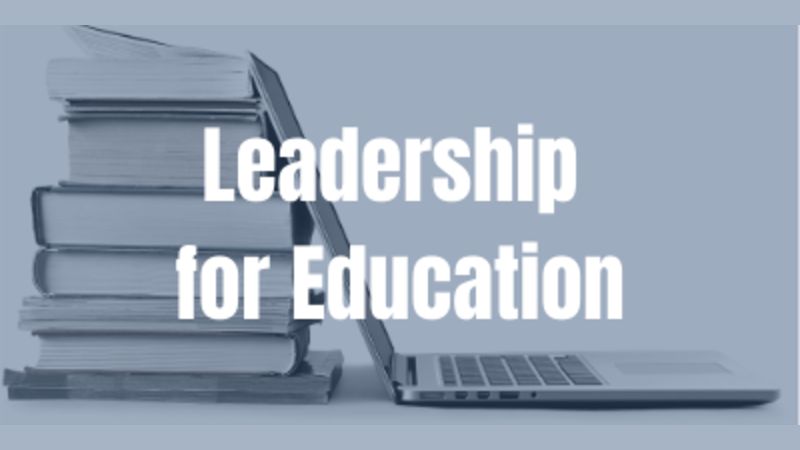 Suzanne Hug, AZ House of Representatives LD25 candidate, emailed a letter to the Members of Mesa Unified School Board today, attaching the list of nearly 1000 parents, students, and residents of MUSD who request to keep school online until all safety guidelines are met.
---
Get Updates
Archives
Categories