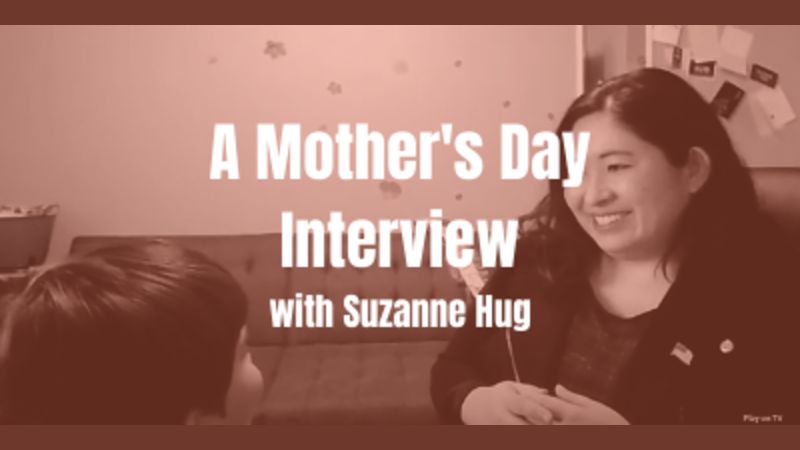 Watch this fun interview with Suzanne Hug and her eldest son on the occasion of Mother's Day.
(Blog post header image description: In the background, on the right, Suzanne Hug smiles and looks at a child in front of her. The photo shows the back of a child. The image is presented in orange tones. The text reads a Mother's Day interview with Suzanne Hug.)
As a parent, it is both a privilege and a responsibility to be a role model for our children. My oldest son was curious about my Zoom meetings and interviews. He and his brother have been with me in countless rallies, parties, meetings, and conversations.
We prepared an interview for him to practice asking the questions that he had for me, and for us to share with you a little bit of the adventure that running for office has been for our family.
Please consider making a donation to Hug for House. Every dollar counts and will help us to reach more voters in LD25, Mesa, Arizona. It's time for new, responsible, leadership for Mesa and for Arizona. Donate here: https://secure.actblue.com/donate/hugforhouse