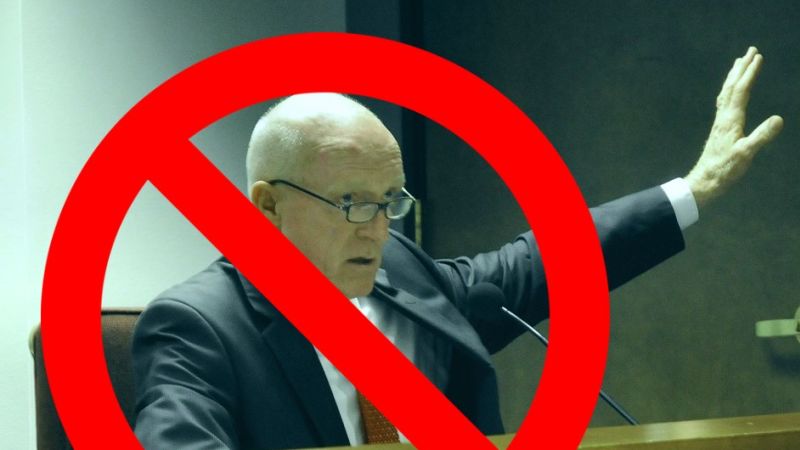 " Rusty Bowers is practicing base fear mongering and misinformation. The people of LD25 deserve better. "
Rusty Bowers proved again that he shouldn't be in office. Many people have asked me why I'm running, and my family is a big part of that answer. I have two young sons and I'm proud to say I've been their Cub Scout leader for five years now. One of the most important things all scouts and parents are required to take is their Youth Protection Training.
It's free online and I highly recommend it: https://www.scouting.org/training/youth-protection
What it teaches are the signs of predatory or inappropriate behavior, and what to do if you think a problem may be occurring. I want all my kids' classmates to have the same level of protection. Our kids live in a quickly evolving society where the latest viral YouTube challenge can turn deadly.
I believe that parents are the first teachers of their children and should have conversations with their kids about their beliefs and expectations when it comes to their bodies. Whether it is about tattoos, alcohol, sex, smoking/vaping or any other number of various topics. I personally remind my children every night that we aren't smokers and I expect that of them as well.
I also believe in data and science. We should be able to have common language around our bodies and learn to discuss them without fear or stigma. I fully support Kathy Hoffman and the work she is doing. The comments made by my opponent is base fear-mongering and misinformation. The residents of LD25 deserve better and I ask for your donation and vote.